Future-proof your barter exchange with confidence
Our unique combination of passion for technology and trading has led us to create a platform that is easy to use and understand. We are here to help you grow your business and make it more profitable.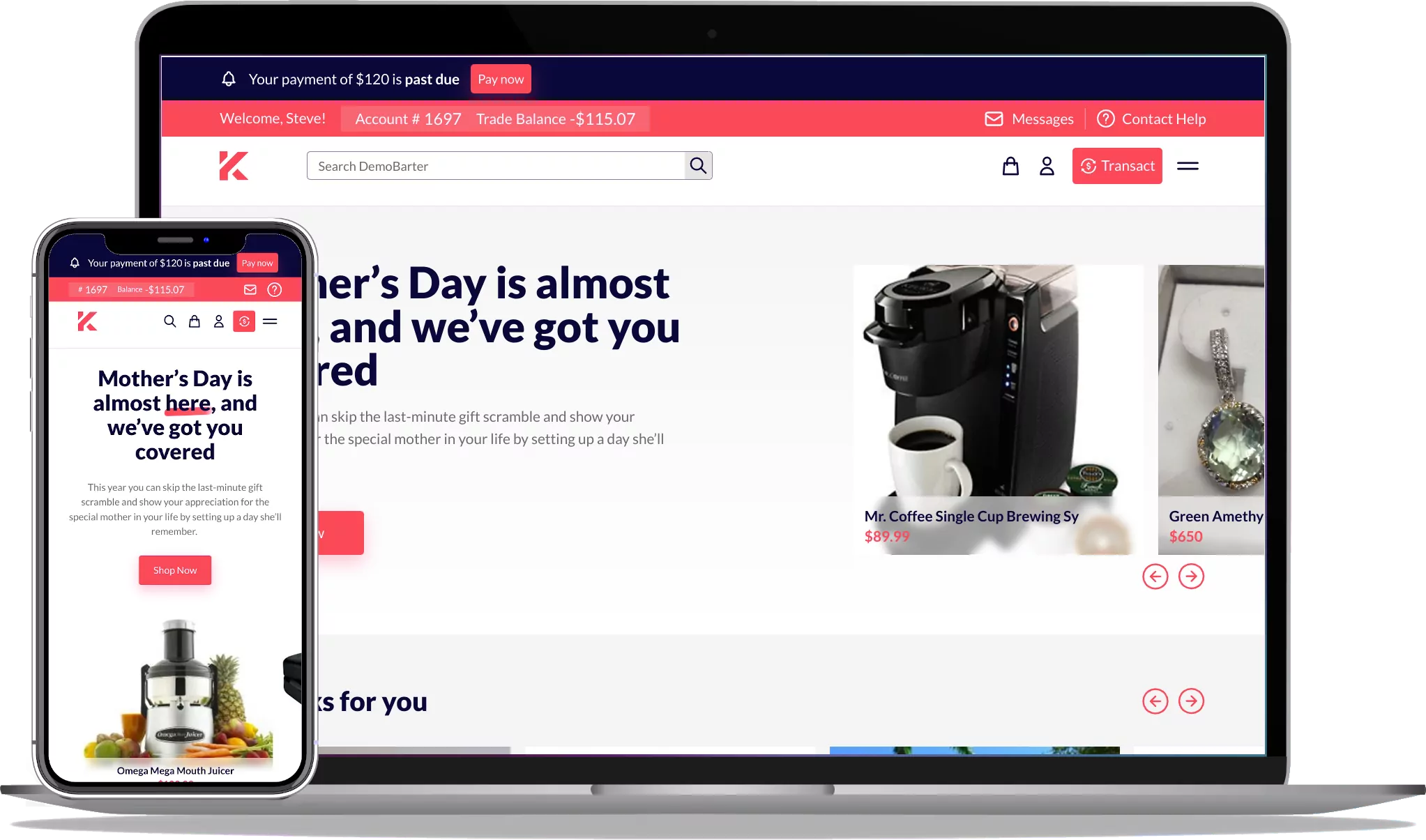 We are trusted by and 40+ leading barter exchanges in the US and Canada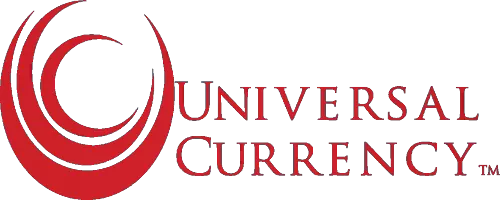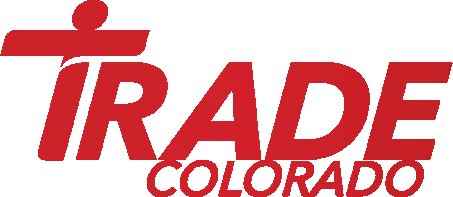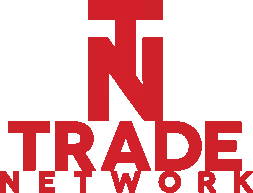 Everything you need to go strong
The right tools, working together
We provide you with the right tools for each aspect of your business and make sure that they work together, hence the
in the name.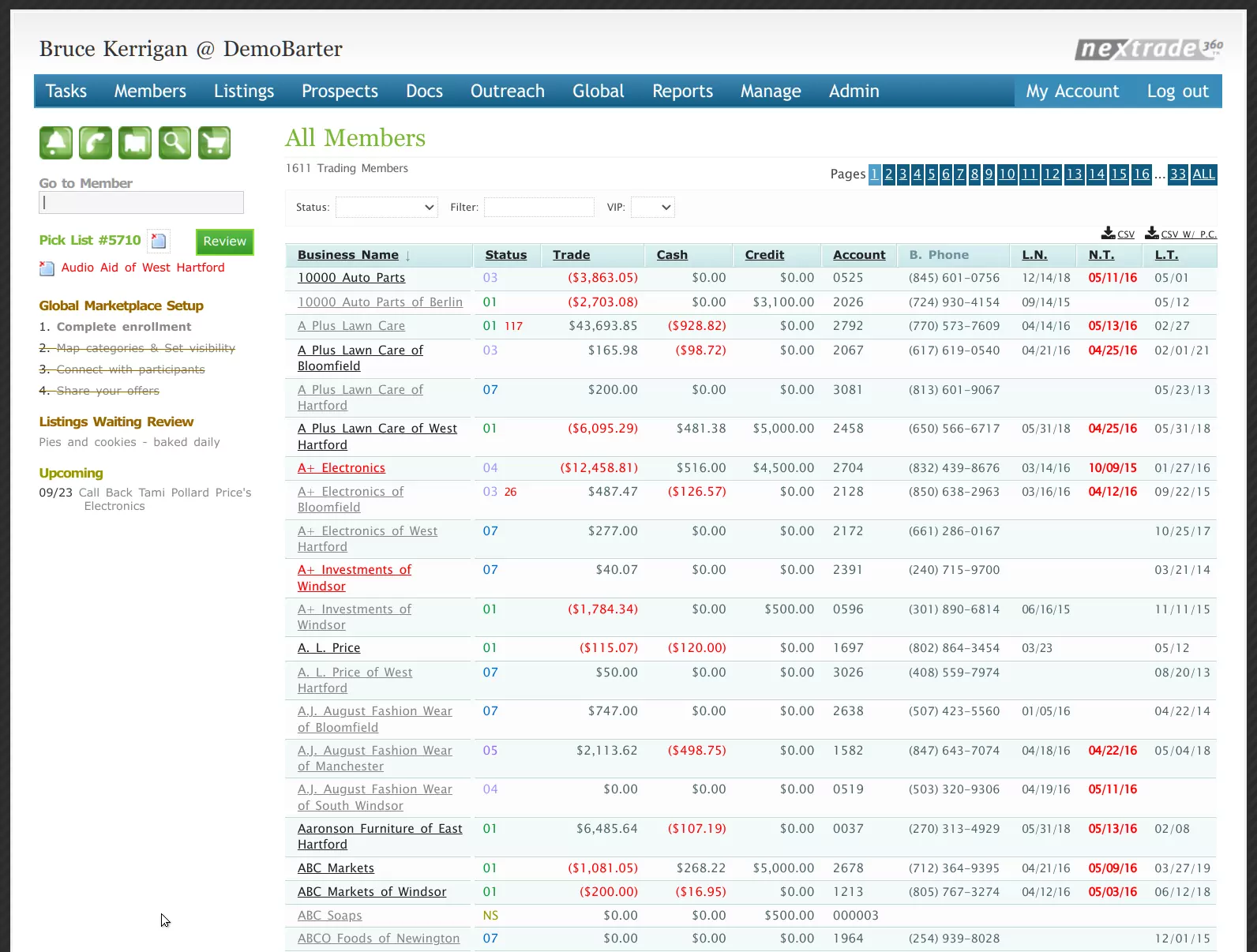 Responsive support by phone and email.

Get the confidence of knowing that you can always reach us when you need help. We are here for you.

Modern and fast member website.

Approach the most demanding customers knowing that you can provide them with an experience that's the best in the industry.

Branded mobile apps for Apple and Android.

Give your members the convenience of a mobile app that they can use to manage their account and make sales and purchases on the go.

Virtual membership cards and scan-to-pay.

Put away the plastic cards and card terminals. Your members can now use their phone to make purchases at your members' locations.

Text messaging and email marketing.

Reach the right members at the right time. Send out newsletters, promote offers, events and more.

Lead management for in-house and tele sales.

Manage your relationships with your prospects and track your progress towards member signup. Import leads from your website and other sources.

Fast, powerful, extensible CRM.

Manage account contacts, keep notes, track needs, make followup reminders in one place. Create custom fields to fit your business.

Showroom and inventory management.

Organize your showroom and inventory, process online order pickups, check out in-person buyers faster with a point-of-sale scan tool.

Paperless gift cards and certificates.

Sell gift cards and certificates online without extra admin overhead. Your members can use them personally or as incentives for employees and customers.

Extensive reports and export to Excel.

Get the information you need to make the right decisions from a suite of 40+ reports. Export your data to Excel for further analysis and reporting.

Fully automated billing and collections.

Save time and money by automating your billing and collections. Our software will do the work for you, so you can focus on growing your business.

Real-time tax compliance verification.

Avoid costly penalties and fines. Our software will instantly verify that your members have the correct tax information on file. No more manual checks.

Security and Database backups.

Your data is safe with us. We use the latest security technology to protect your data and make sure that it's always available to you. Each customer gets a dedicated backup portal that provides access to their daily data backups 24/7.
Don't know how to move on?
Switching is easy with our migration service
We will migrate your data from your current platform, train your staff and get you up and running in no time.
Data migration

We'll analyze your data to preserve as much of it as possible and migrate it to our platform. Typically, we can bring over your member accounts, transactions, statements, inventory, listings with descriptions and pictures, and more.

Training

We start off by training your staff on the basics with a series of video tutorials. Then we'll schedule a series of live training sessions to go over the details and answer any questions.

Seamless transition

Once your staff is trained, we'll perform the final data migration overnight and you'll be ready to go live the next day.
A reliable partner
15 years in the industry
Since our first barter exchange customer joined us in 2007, we've been on a continuous journey of learning from the industry and refining our platform to be tailored to meet diverse client needs. In 2011, we proudly participated in our inaugural IRTA convention, marking a significant milestone in our journey. In 2022, we were honored to receive the esteemed "Legends of Barter" award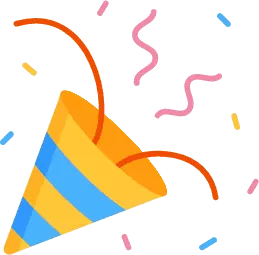 from IRTA. This recognition is a testament to the collaborative effort between our dedicated team and our invaluable customers. Their insights have played a pivotal role in shaping our software into its current state. We are now inviting you to join us on this journey to make the barter industry even better. You'll be in a good company, just ask our customers.
Reach out today
Tell us what you're looking for in a barter exchange software and we'll show you how we can help. There's no obligation and no pressure. We're here to help you make the right decision.